Ferris wheel hire
Are you looking for ferris wheel hire? Well here we are prices are below.
We have been in the business for many years hiring ferris wheels to all kind of events up and down the uk.
For prices to hire our traditional Ferris Wheels please contact us
We have all kinds off ferris wheels we have small, medium, large and xtra large so no matter what your event from kids parties to large festivals we can supply you with a ferris wheel.
All of our rides are tested and insured and kept at a very high standard.
If you need any info on our ferris wheels or are wanting to hire a ferris wheel please contact us.
If you are looking for more than just a ferris wheel then please see our other rides below.
Ferris wheel hire uk is the most popular ferris wheel hire company in the uk hiring ferris wheels to over 40 events last year.
If you are wanting branding for your event please contact us and we can talk about how you can brand our ferris wheels for your event.
New for 2017 is our 150ft reverse bungee
If you want more info on the reverse bungee click here.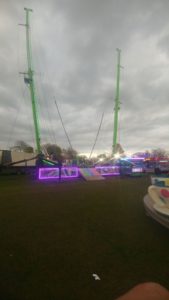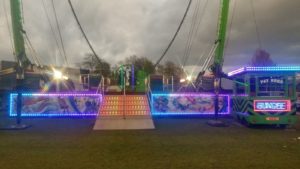 ---
We work with a event organising company that can help with your event or even plan and run it for you.
They organise large events and small events so no matter what it is they can help run weddings, parties, corporate events and festivals.
We recommend this company because they are the real deal they know what to do and how to do it.
If you are needing a event organiser please contact us.